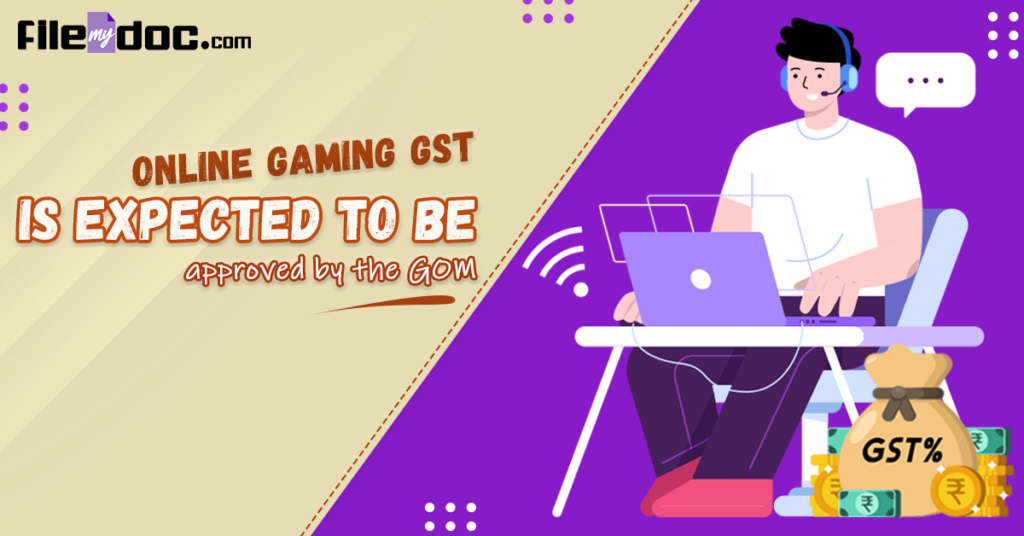 After failing to come to an agreement on Tuesday, the state finance ministers' group that was trying to include online gambling and casinos in the GST resolved to finish its report by August 10.
According to officials, the Group of Ministers (GoM) convened virtually on Tuesday to explore different strategies for taxing casinos, horse racing, and internet gambling.
The group decided that more discussion on the subject was necessary and set August 10 as the deadline for the report's completion, the officials noted.
When the GST Council meets in Madurai the following month, the report is expected to be brought up for consideration.
The council, made up of the finance ministers of the Centre and the states, sent the GoM report back last month for more discussion.
Horse racing, internet gaming, and casinos are all forms of betting and gambling. According to the GoM, which is led by Meghalaya Chief Minister Conrad Sangma, a GST of 28% on gross sales value should be imposed on these activities.
The GoM also advocated taxing internet gaming at the full value of the consideration, which would include the entrance fee for a contest that a player paid in order to play the game.
The GoM has proposed that GST be applied to the whole amount of bets placed with bookmakers and pooled in totalisators at racetracks.
In regards to casinos, the GoM had suggested that the tax be applied to the entire face value of the chips or coins that a player had bought from the casino. The value of bets put in each round of betting, including bets placed using wins from earlier rounds, would not be subject to further GST.
Goa Industries Minister Mauvin Godinho emphasised the need for further clarification and an understanding of why casinos deserve a distinct approach in taxation than horse racing and internet gambling during the GST Council's discussion of the GoM report on June 29.
The GoM was therefore required to complete its report by July 15.
The other state ministers in the eight-member GoM are the finance ministers of Uttar Pradesh (Suresh Khanna), Gujarat (Kanubhai Patel), Tamil Nadu (P Thiaga Rajan), and Telangana (T Harish Rao).